Testimonials
I value my patients' experience and more importantly that they are trusting me with their health. Most of my patients are referred by another one of my patients or they have searched on Google and comment that I have the Best and Most 5 Star Reviews and that's why they chose to come here. I sincerely want every patient to have the Best Experience and to leave with a wealth of information on how to better take care of their body and to help avoid and prevent pain. Please understand pain is sometimes inevitable as in a car crash or slip and falls etc. but if I can teach you many things to minimize the causes of pain then you are much better off. Wouldn't you agree? ~Dr. G

When I got in a car crash I was in a lot of pain.  My car was totalled so I had no way to go see a doctor.  I had been following Dr. Gonzalez on Facebook for some time. I sent him a message and explained my situation. He sent a taxi for me and started treating me right away! He's an awesome Dr. & friend who truly cares about his patients.
Gisela S.
You are amazing, really!!! YOU ROCK!!!
Susan A. Y.
One morning I woke up with severe pain in my low back I could barely walk. Dr. Gonzalez saw me at 6:30 in the a.m. and after 30 minutes of treating me I was 85% better and able to go to work that day. I am super thankful for him and his care! I also take my son and daughters to him.
Harlan H.
Dr. Gonzalez has magic hands. After only one treatment I felt so much better. I had gone to other specialists and he really impressed me with what he did. I would highly recommend to anyone that suffers with pain to see Dr. G and follow all his recommendations.
Estela R.
We live in Socorro and drive about 25 miles each way to take my daughters to Dr. G instead of taking them to the M.D. who is just going to give them pills and not fix the underlying problems
Veronica O.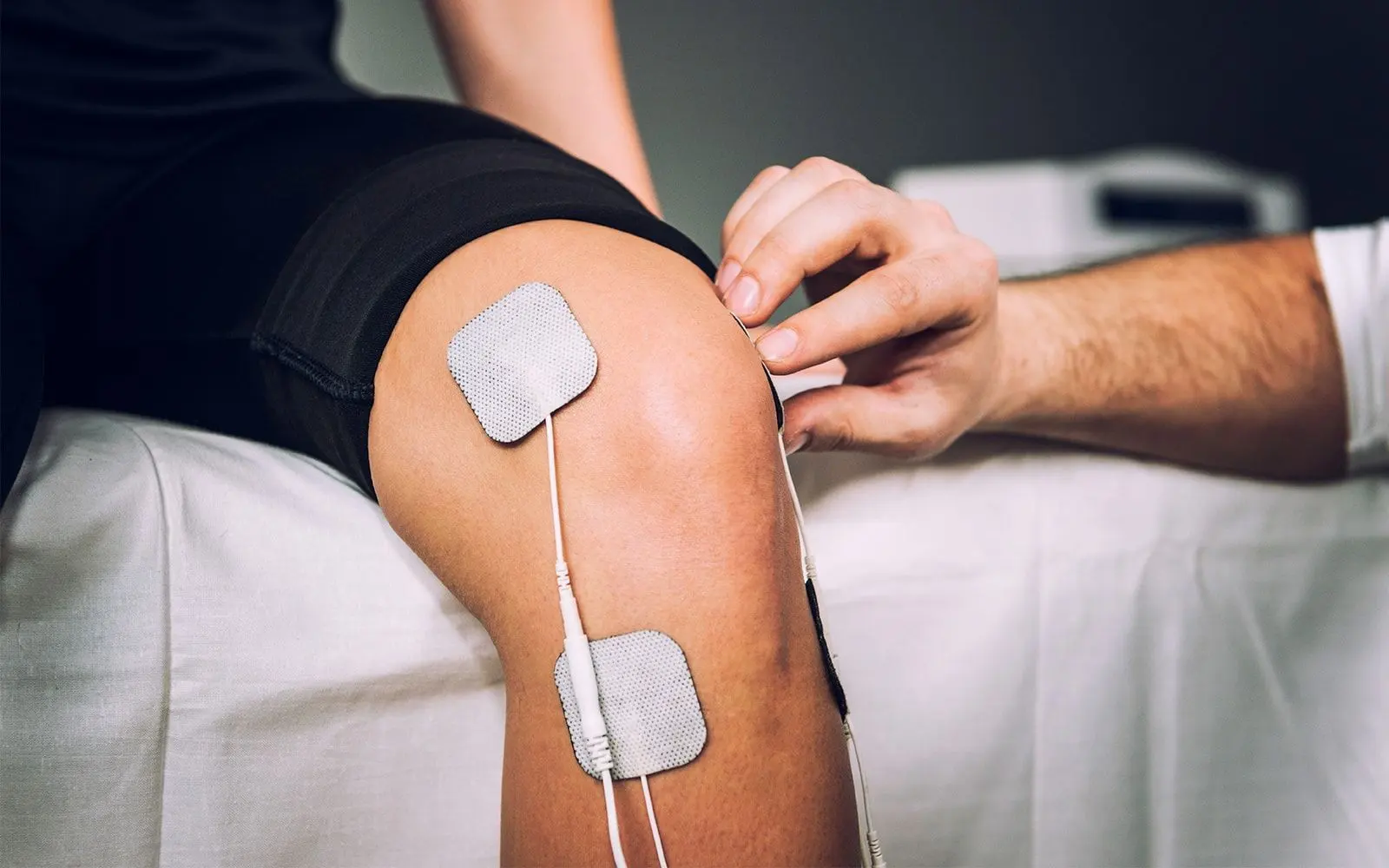 By Appointment. Emergency Appointments Available.